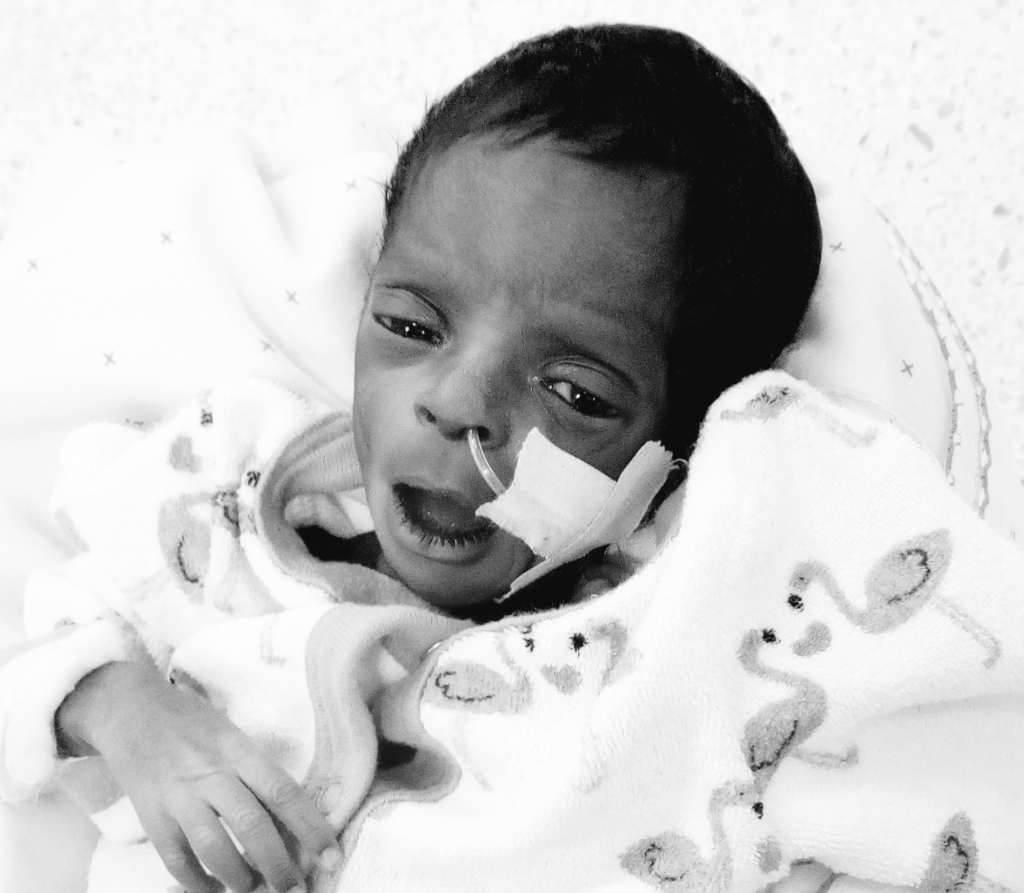 Premature babies are those babies born before 37 weeks gestation.
Preemies are babies born before 37 weeks gestation. Preterm babies struggle to survive the first years of their lives due to the complications and problems associated with their breathing, heart, brain, and immune system. In addition, many who survive can face a lifetime of disability.
Prematurity is one of the leading causes of death in babies in Uganda. It is responsible for 31% of Uganda's neonatal deaths each year. In Uganda alone, 226,000 babies are born too soon each year and 12,500 children under five die due to direct preterm complications. In response, Mama Tulia has created awareness among pregnant women and supported the vulnerable mothers of preterm babies since 2017. Mama Tulia aims to meet the massive need of mothers and support their preterm babies as they grow and live life to the fullest.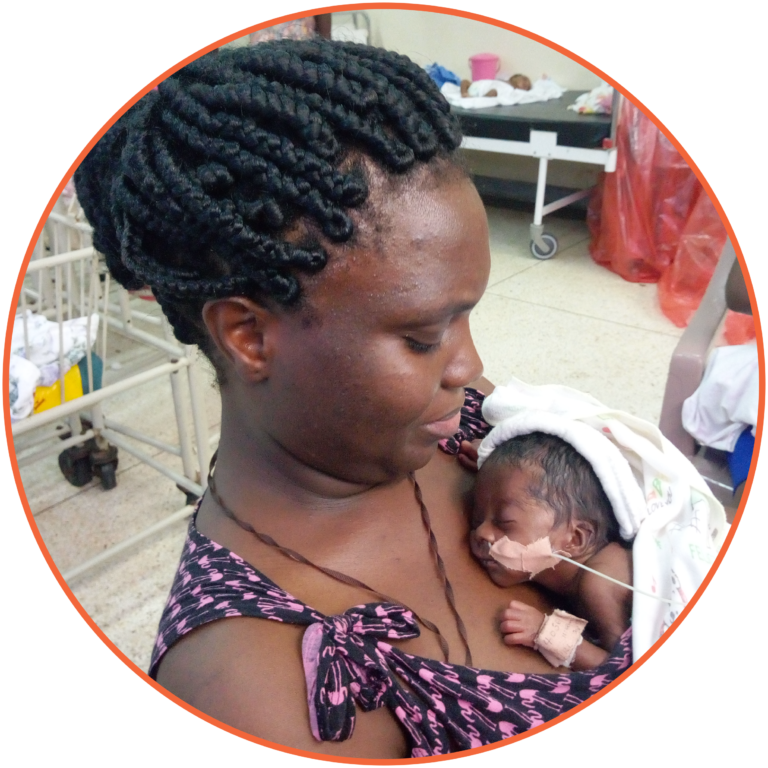 Life of a Mother with a Premature Baby.
A mother who has given birth prematurely is on a journey like no other. While the birth of a baby is a time of celebration, the birth of a premature comes with complications. The doctors, nurses and machines experience those first moments with the baby while the mother waits and worries. A mother of a preterm often feels afraid, powerless, and alone as she waits to see if her struggling baby will survive. 
We believe no mother should go through this difficult situation alone. Together we can support the mother while giving the preterm baby the best chance of survival. Mama Tulia helps by providing medical care, housing, food relief, and a preemie kit to those mothers in need. 
Being the mother of a preemie baby means your first moments of motherhood look different. When a preemie baby is born they are often immediately taken into the NICU where they receive intensive care. Those first moments between mother and baby are now monitored even more closely by the hospital staff. As a mother of […]
Robert Morris University Premature Infants Full Term versus Preemie What to Expect ●These babies can get sick more often than full-term babies, so handwashing is very important for safety ●These babies become tired much faster, it is normal for them to take more naps ●Some smaller babies may need special equipment for care ●The baby […]
It is a very special and joyous moment as a baby meets his or her parents and the world for the first time. Most babies are placed straight into the arms of their excited mothers who are eager to hold them, but premature babies never get that chance. They don't get that warm welcome like […]