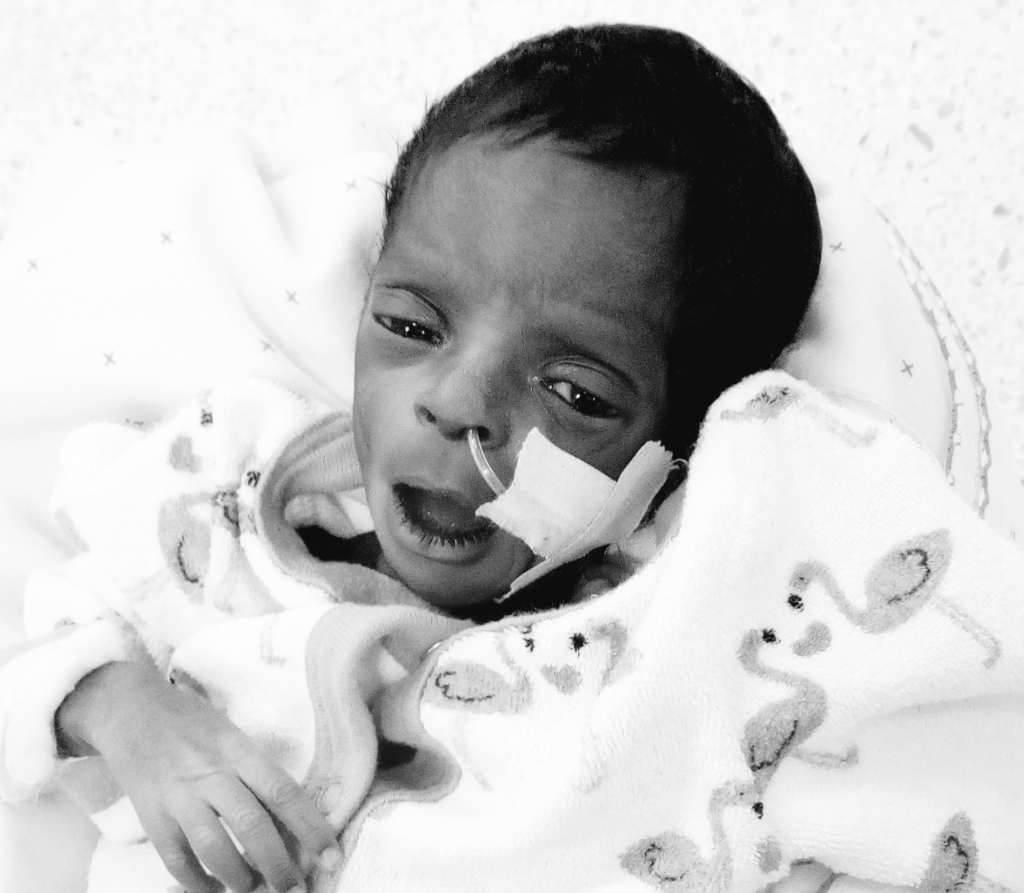 Premature babies are those babies born before 37 weeks gestation.
Premature babies are those babies born before 37 weeks gestation. Preterm babies struggle to survive the first years of their lives due to the complications and problems associated with breathing, heart, brain, and immune system and many who survive can face a lifetime of disability.
Prematurity is now one of the leading causes of death in babies in Uganda being responsible for 31% of Uganda's neonatal deaths yet each year over 220,000 babies in Uganda are born prematurely making mothers of premature babies always live in fear whether the baby will survive or die.
The increasing burden of preterm babies in Uganda has to be addressed since a number of these deaths could be prevented.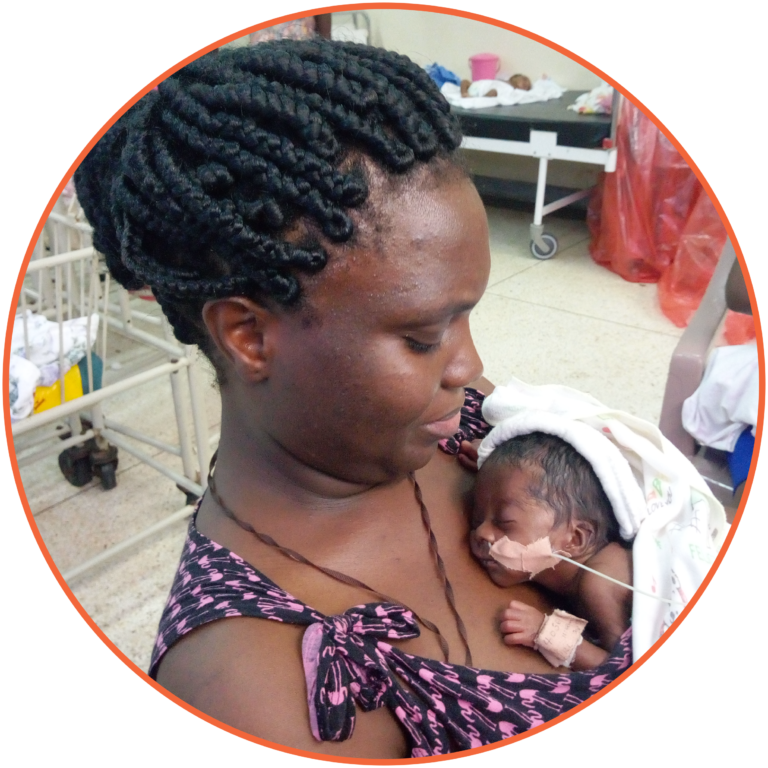 Life of a Mother with a Premature Baby.
For a Mother who has had a Premature birth is on a journey like no other.  She is always afraid, feels powerless and alone as she sees her preemie struggling to survive, not knowing if her baby will make it to the next day. She finds life very difficult since she's the support system of her preemie's little delicate life, while still having to take care of her own needs.  It is a very hard and lonely experience of keeping both lives going.
We believe no mother should go through this difficult situation alone and together we can improve the well-being of the mother and give her preterm baby the best chance of surviving.  Support a mother with a premature baby with Medical care, Housing ,Food Relief and a Preemie kit.
Mama Tulia Ministries were started in June of 2017 during a time when the numbers of preterm babies dying were rapidly increasing while the awareness about this issue remained low. Mama Tulia is a ministry that raises awareness, resources, and cares for mother's and their preterm babies. Mama Tulia comes from a Swahili word, 'Mother […]
It is a very special and joyous moment as a baby meets his or her parents and the world for the first time. Most babies are placed straight into the arms of their excited mothers who are eager to hold them, but premature babies never get that chance. They don't get that warm welcome like […]